Deploy the Payments Switch Router in a test environment
Posted on 11th Dec 2019 5657 views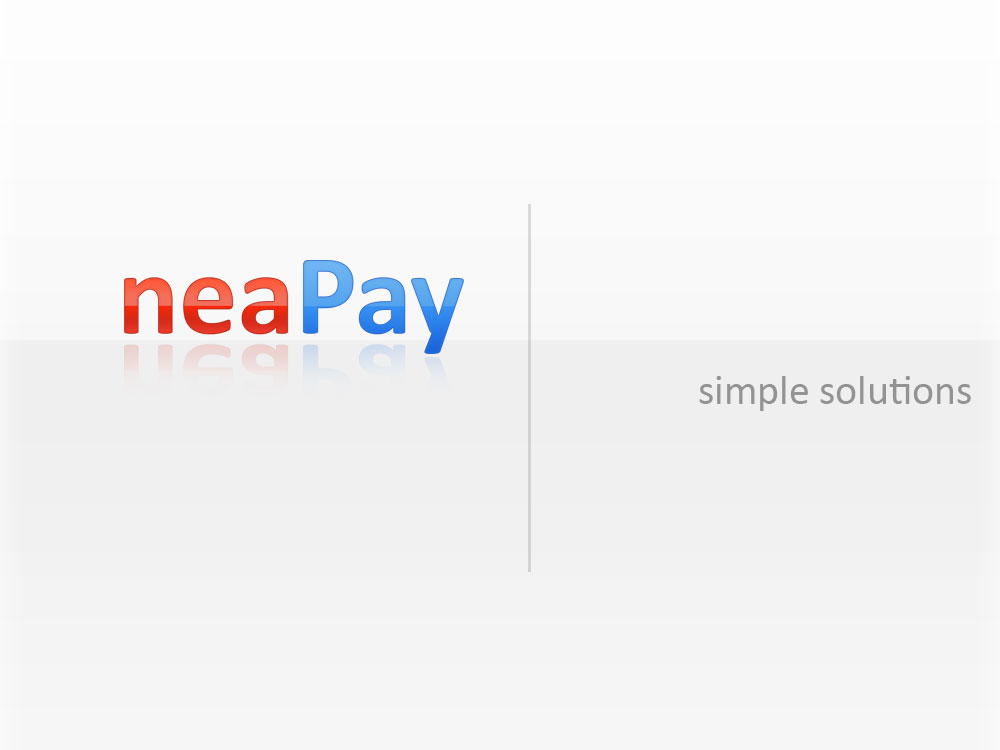 Deploy then neaPay Payments switch router to easily route transactions based on BIN/prefix, amount, merchant, originating or destination insytitution, node.
First, you need to access you delivery in the Downloads page.
On the downloads page you will find the downloads that are available to you.
The free products, like the free ISO8583 payments simulator, are always available, plus the deliveries that are licensed to you.
For the Payments Switch Router product, you need a valid license, which is issued for yor company alone.
Once the delivery is downloaded securely, there are several options of running it:
1. As a container orchestration with Docker-compose
2. As separate services managed as stand-alone.
Whichever option you choose, the services behave the same way, it is only the characteristics of scalability and redundancy that change.
Example of one of the simplest form of Payments switch Router
Swith, Route, split transactions based on card prefix, BIN or Brand.
Example of a slightly more complex Payments Route and Switch
Route transactions based on amount and then by brand
Example of a Rayments Route and Switch to a Payments Converter
Route Transactions based on amount, and then based on brand, switch to a Payments Converte for Visa or MasterCard
Example of a simple Payments router to a Payments converter to a web host
Route transactions to a web host converte based on BIN ore prefix.
1. install Docker
2. run containers
3. update config as needed