EMV explained for programmers
Posted on 27th Nov 2019 6976 views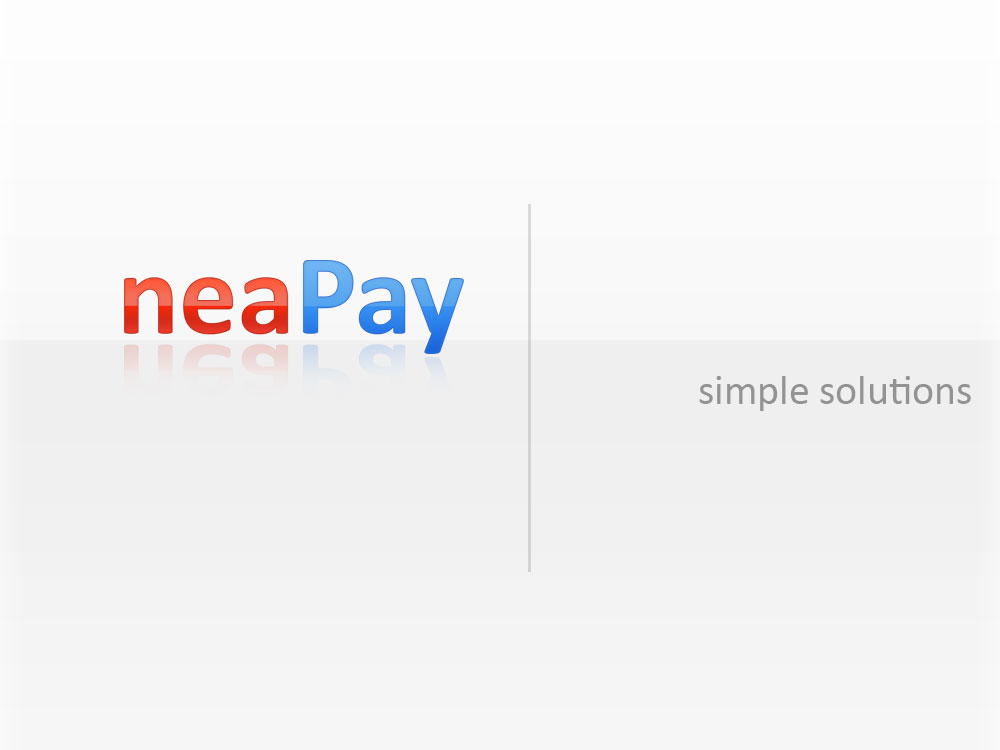 The short and direct programmer's guide to deal with EMV data. How to parse and what it is.
Brief explanation of EMV Chip Data from the card
What is EMV? EMV stands for Europay, MasterCard, Visa, abbreviation, the companies that founded them. Now it is owned by an association of many such institutions
Where is EMV? EMV data is in the chip of the card
How do you read EMV? EMV data is read from the card via some APDU commands which retrieve EMV data.
Brief explanation of EMV Chip Data from the card
What is EMV? EMV stands for Europay, MasterCard, Visa, abbreviation, the companies that founded them. Now it is owned by an association of many such institutions. More details on EMV for programmers
Where is EMV? EMV data is in the chip of the card.EMV CHIP terms
How do you read EMV? EMV data is read from the card via some APDU commands which retrieve EMV data. APDU commands info
What EMV data do you need? Name, card number, expiration and usually the tags for building the cryptogram
Where do you use it? You use it to populate Field 55 in the ISO 8583 message. Details on iso8583 for programmers
How do you use EMV data? Field 55 is a TLV field (tag-length-value). You can decode it with our EMV TLV decoder