BASE24-EPS ACI DESKTOP tutorial - Getting started
Posted on 20th Feb 2017 4915 views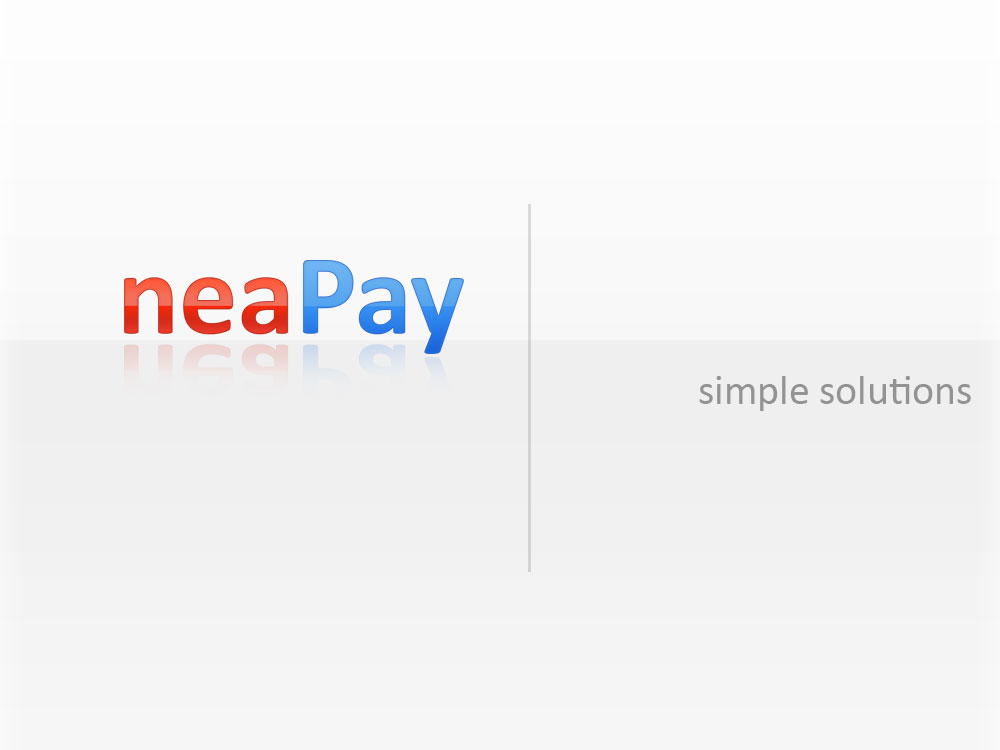 In this article you will learn:
- What BASE24-EPS ACI Desktop is;
- How it works;
- What are its components;


About BASE24-EPS ACI Desktop
ACI Desktop is the Graphical User Interface of the product BASE24-eps. Without it you cannot make any configuration changes to the database, unless you perform queries directly on the database.


The ACI Desktop GUI client connects via HTTP/TCPIP to a remote web server which in turn connects to the database so you can make changes.
So basic architecture is : Java Swing App [TCP/IP> Web service [TCP/IP> DB listener [TCP/IP> Database
And the way back: Database [TCP/IP> DB Listener [TCP/IP> Web Service [TCP/IP> Java Swing App

It is simple and easy to maintain.

ACI Desktop is written in Java, it is a swing-based GUI so it is platform-independent and it looks the same on all systems, which is very good. BASE24-EPS does not have a web-based user interface, but it does work like one.
ACI Desktop follows a simple tree-based view, with a tree structure of windows on the left, which load on the right panel when clicked.

When you first start it, one of the first things checked are the licensed modules.
In simple words, the licensed modules from ACI are in turn, configuration windows.
It prompts for a username and a password, which it goes and validates against the database.
After that, it loads the main window.

[break] Behind the scenes, the situation is slightly more complex. Let us analyse a bit the structure and build of the ACI Desktop.

It has a folder where it keeps the jar files, named "Applications"". Here you can find jar files required to start the overall ACI Desktop UI,
and particular ones for specific windows, which you get only when licensed by ACI.

Then there is a folder named "Logs" where you can find ... guess what? Application logs. It will write, for each user that uses the ACI Desktop, one .log file, one .err file and one .dbg file. These are useful for ACI when tracking issues with your delivery.

There is a folder named "UIF" which contains the Java UI Framework jars, basically the framework on which the windows are based.

The VersionChecker folder requires special attention and will have its own article. In brief though, we can describe it like the package manager.
It will check the versions of the jar files for the UI and will fetch new ones when you will have new ones available on the server.

These are all the folders. Next, a bunch of configuration files.
- One .cfg file for each user that logs on;
- DesktopLauncher.lax contains configuration for launching the Java ACI Desktop Application. Location of Java, location of the application, title, and so on.
- uif.policy - configures permissions;
- RunDesktop.bat is a bat file that runs the ACI Desktop app on Windows
- localVerChk.cfg contains cofiguration for running the Version Checker application mentioned above, in the folders section
- local.cfg - is the most important configuration file, which you will most likely need to understand.